Culross Pier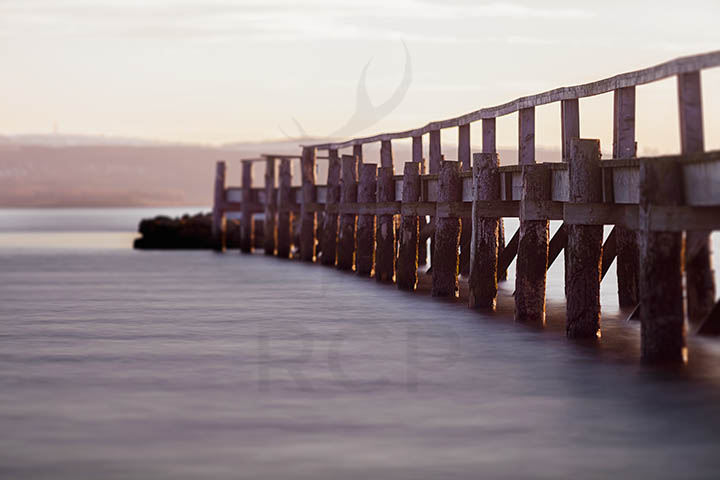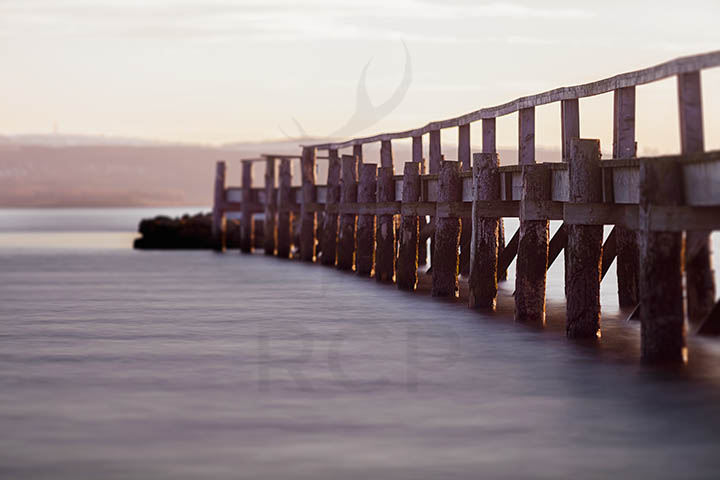 sale
Culross Pier
Long exposure of the Culross Pier at Sunset
Printed on Fuji Matt using the Digital C-Type process.
Mounting Types
None - This comes as a un-mounted print, perfect for framing yourself.
5mm Foamboard - Also known as foamcore, foamboard is lightweight and flexible.
Fixing options: Velcro, press-in fixings
3mm Foamex PVC - Foamex is an exceptional quality stiff & rigid foamboard.
Fixing options: Velcro
Orders
Orders are dealt with individually, I will personally prepare, send and preview all prints before sending. Turnaround for prints should be 5 working days, mounted items should be no longer than 14 days, allowing time for file preparation, sending, preview, packaging and dispatch.
International orders can be discussed. If shipping is unavailable to you then please get in touch to discuss further.
Sizes
All prints and images on my website can be printed and mounted. I can also have prints framed and at a variety of sizes. Large format is also possible upon request, images up to 40" .
Should you have any request for prints please don't hesitate in getting in touch via the contact form or via info@ross-campbell.co.uk.
Print Use
All prints purchased are for personal use only. Prints purchased through this store must under no circumstances be used for commercial purposes. For commercial use please contact me via info@ross-campbell.co.uk with details of your intended usage.
Prints will display a small unobtrusive digital artist's signature/logo in one of the corners.